Mother/Daughter Golf Lessons
Looking for a way to bond with your daughter, try golf lessons together
Learning to golf together will allow the two of to golf together for years. Golf lessons will help you both understand the game of golf.
You will learn to make all of the shots you need on the golf course. As well, learn golf course shot management. Learn where to play your shot, your next shot and why.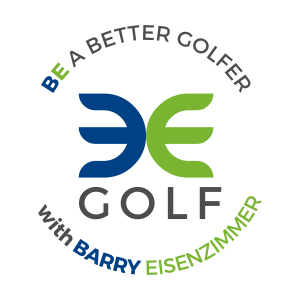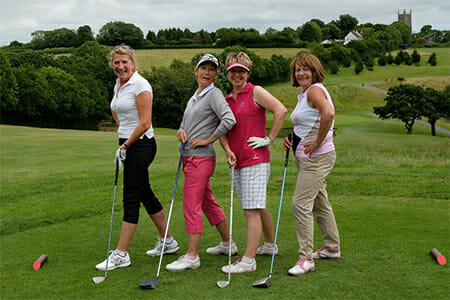 Mother / Daughter Golf Lessons includes:
Four – 1 hr golf lessons

golf putting
golf chipping & pitching
half golf swing
full golf swing
golf etiquette

Welcome Golf Gift Package
Minimum 6/group (invite your friends and their daughters)
Cost $125 person
This is Mother / Daughter Golf Lesson is open to grandmothers, aunts, nieces or girlfriends of the daughter.
Dates/Times:
TBD when minimum registrants reached.
Share and Invite your friends and family
Regina Golf Blog
Don't have time for lesson?
Check out my golf blog for tips and drills.
Golf Lesson Blog