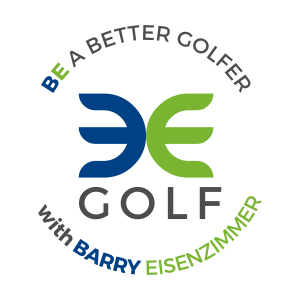 Golf Lessons Regina
B.E. A Better Golfer
Golf lessons to help every level of golfer
Golf lessons with Barry are fun, friendly in a relaxed environment. Total swing management for juniors, adults, groups or private.
Learning makes your game more enjoyable. Eliminate frustration and disappointment today!
I take great pride in helping our students achieve their goals. Barry provides a number of golf lessons and clinics.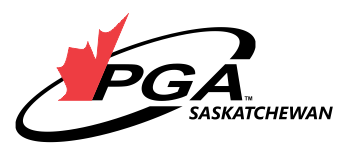 Golf Lessons for all ages and levels of experience.
THANK YOU
For Helping raise $770 for Cancer
Thank you to all of those who participated in my inaugural fundraising. Between my Lessons For Life and the TAKE A SHOT to Help Defeat Cancer ( a Closest to the Pin contest on the #8 par 3 hole at Flowing Springs Golf Greens)
These 2 events helped raise $770 for cancer. This money stayed right here in the province.
In this Photo: (Left to right) Loney Anderson, Flowing Springs Golf Greens, Barry Eisenzimmer, Kimberly McLean & Peter Kampe from the Saskatchewan Cancer Society
Golf Lessons with Barry Eisenzimmer
Helping Regina Golfers
Golfers can be funny …
Golfers often spend a lot of money on:
equipment
clothes for golfing
golf balls
quick fix gadgets
and the golf round itself
Granted, some of the above are needed to play golf. But for some reason golfers won't consider golf lessons that can actually make all of the above more enjoyable (less the golf gadgets). If you are a parent of kids, would you send them downhill skiing without a lesson?
For some reason, golfers (new or old) think all they need to do is dust off the clubs every spring and head out to the course. Even if you don't want lessons, it is very beneficial to practice your swing. In the backyard or at a driving range. BUT … you need a routine. 
Professional golfers have full time coaches so you shouldn't be intimidated or embarrassed to take golf lessons. Every professional athlete has a coach.
My goal is to work with what you have (or don't have). If you shoot 110 over 19 holes, my goal is to get you into the 100's. If you shoot 100, let's get you in the 90's … and so on. Did you know the average golfer does not score less than 100?
Golf Lessons Regina
Barry Eisenzimmer Golf Instruction

Schedule golf lessons in Regina with Barry Eisenzimmer.