Family Golf Lessons Regina
The family that plays together ....
Family Golf Lessons
Family golf is Fun golf
Taking Family Golf Lessons with Barry Eisezimmer Golf means your family is introduced to the game of golf in a fun. In a relaxed and supportive environment.
Learning together promotes family values and builds life-long relationships.
Family can vary in size from as few as 2 members or up to 10. Depending on Covid-19 Health requirements the total number and composition of each class will follow health guidelines.
Junior members will be required to have their own golf equipment. Students are not required to have golf gloves or golf shoes. Ordinary tennis shoes are adequate.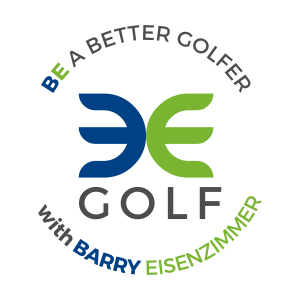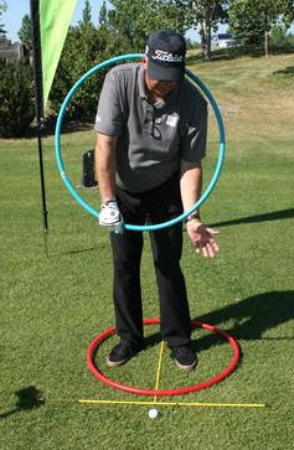 Family Golf Lessons include:
Four – 1 hour golf lessons

putting
chipping
half golf swing
full golf swing
Cost $195/person
All lessons are paid by credit card at time of booking
No refunds 14 days or less prior to the first lesson
Instructor will notify client of cancellation/changes to schedule 2 hours or less prior to a lesson by email/text only
No updates are given on status of lesson regardless of weather conditions. 
All lessons are as scheduled unless instructor advises of change
24 hours notice by client is required for all cancellations/changes to scheduled lessons
Failure to do so will result in lesson being charged to account
All lessons are valid for one year from date of purchase
All applicable taxes will be added to pricing
All pricing subject to change
Range balls are not included in pricing
Clients may use their own golf balls for all putting & chipping golf lessons.
Lessons on the driving range will require 1 medium sized basket of balls for each lesson
To purchase:
1     Go directly to the clubhouse at the bottom of the entrance to the golf course
2     Purchase a token for 1 medium sized basket
3     Go the ball machine as instructed – place basket under opening – insert token – press # 2
4     Proceed to the driving range
Dates/Times:
TBD when minimum registrants are reached.
Share and Invite your friends and family