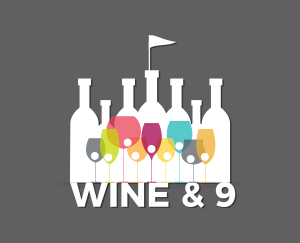 WINE & 9 Golf Lessons
Put golf instruction to immediate use
Wine & 9 Golf Lessons for Women
Gather up 3 friends for some golf instruction and 9 holes of golf.
Enjoy 60 minutes of group golf instruction. Then take your new found knowledge out on the course for 9 holes. Finish the evening with a glass of wine talking about your experience.
Program includes:
4 – I hr golf lessons
welcome package
1 – twi-light 9 hole round of golf
complimentary wine & snack celebration at conclusion of group session
Minimum 4/group (2 group maximum)
Cost/person  $225
Regina Golf Blog
Don't have time for lesson?
Check out my golf blog for tips and drills.
Golf Lesson Blog