Golf Resources
Links, Videos, Apps & More
Golf Resources
Where do you start? Start with Golf Lessons.
With so, so many websites, social media, videos and more it can be very overwhelming to know who to follow about golf.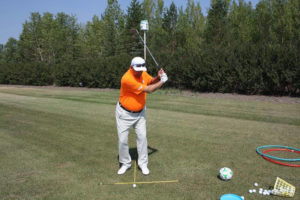 With our long winters, a person can forget what was working when golfing or during lessons. Doing something with your swing all year long will help build the memory needed in the golf swing.
We have put together a Golf Resource page to help Regina golfers keep up with their golf swing.
A "golf-like game" was 
recorded taking place in the year 1297. Yes, over 720 years ago … and yet there is still new ways to do things in golf, new ways to learn and of course new equipment.
When it comes to equipment, keep this in mind … you still have to be able to swing properly. I can help you with golf lessons.
I can also help with a collection of links, golf apps and other resources to help you and your golf game.
Please be sure to review all software and links before using.
Being a better golfer
is not just about the golf swing.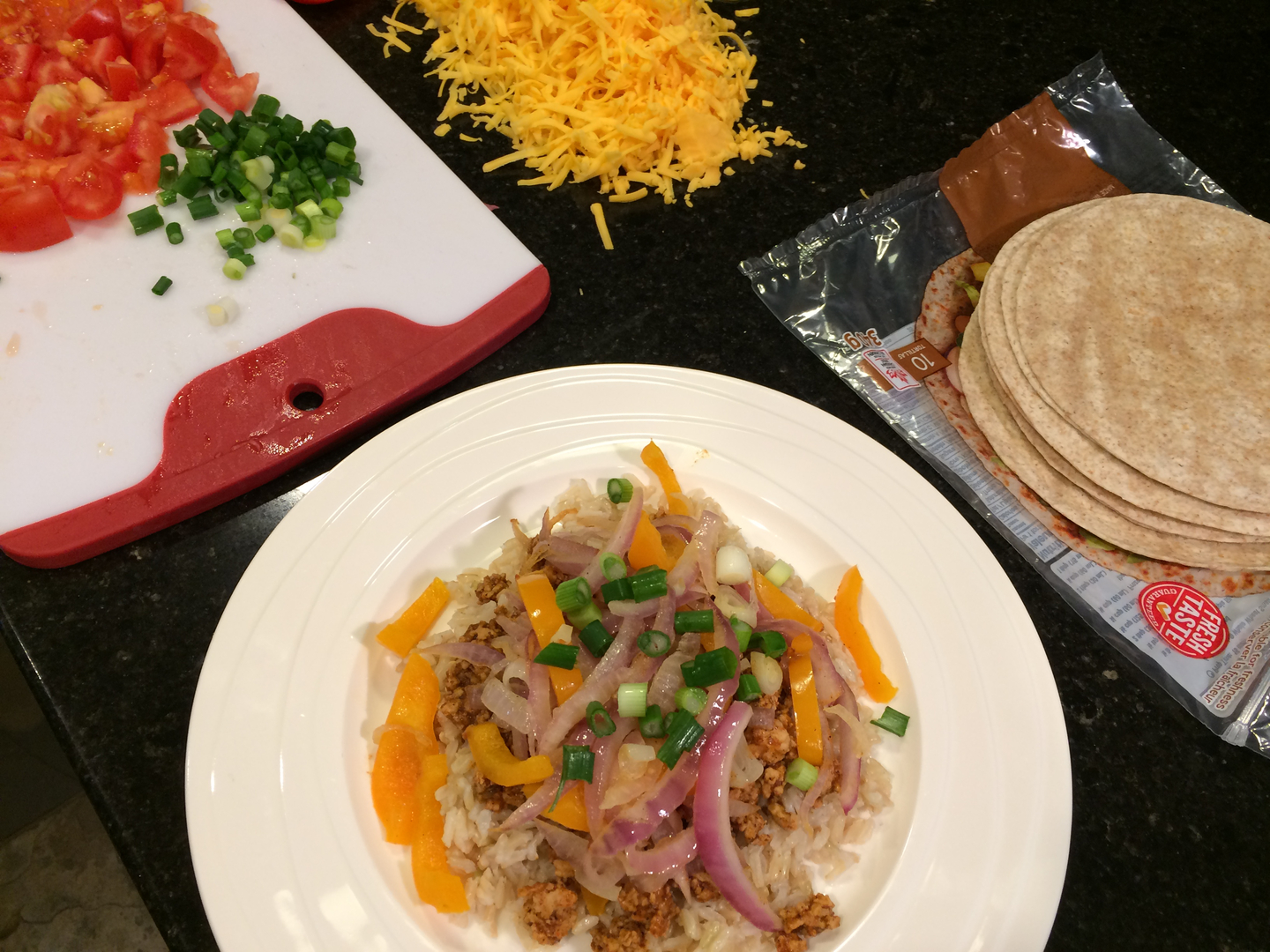 It's also about being and eating healthier as a lifestyle. Just as golf is about being balanced, your health is about a balanced approach to living healthy.
For professional advice contact Nadine Howard @ http://www.healthierlifestyle.ca/
Saskatchewan Golf Courses
Thinking of travelling a bit further for golf or heading out on a holiday.

Regina, want to improve your golf game?
Golf is a fantastic game. A game you can play for a lifetime
Learn the rules, the etiquette, the swing and how to manage your game. The game of golf is much more enjoyable when you can play it properly and understand why certain things happen when they do.