Adult Mixed Group Golf Lessons Regina
It's never to late to start golf lessons
Private Group Golf Lessons Regina
Learn to play golf in a group environment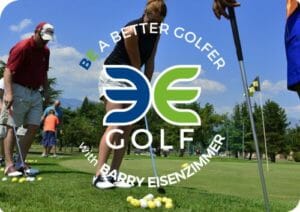 Just like playing golf, practicing or learning the game of golf is more fun with more people. My group golf lessons are to help people who are interested in learning the basics of golf and to get outdoors with friends or make new friends.
The group Introductory golf lessons are ideal for novices or those who have never taken a golf lesson or swung a club.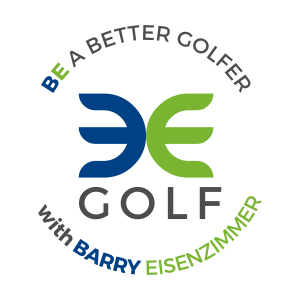 The private group golf lesson Includes:
putting
chipping
pitching
and the full golf swing
The group lesson goal is part of a progressive strategy. To build the golf swing and build confidence. Provide education about the game of golf.
Believe it or not, golf is as much about knowledge and confidence as is it about the proper swing. Golf is not about hitting the ball as far as you can, all the time. It's about course/hole management. Knowing where to play the ball to set up the next shot.
Have you always wanted to learn to play golf but are a little shy to try? Do you have 5 friends on Facebook you can convince to also learn golf? How about a group golf lesson?
Create your own group and set your own group's schedule.
All lessons must be prepaid
24 hours notice is required for all cancellations
All lessons are valid for one year from date of purchase
All applicable taxes will be added to pricing
All pricing subject to change
Regina Golf Blog
Don't have time for lesson?
Check out my golf blog for tips and drills.
Golf Lesson Blog