Where to book a Regina Golf Lesson?
One-On-One Golf Lessons, Golf Clinics, Golf
Book Golf Lessons Regina
One-One-One, Golf Clinics, Group Golf Lessons & Golf Camps Regina
Don't be fooled by the importance golf lessons
Golf is a fun sport to play but has its challenges over other sports. Every part of your body is involved in the swing, including your brain.
Unlike most every other sport, you are on your own in the game of golf. There are no sweepers like in curling. There are no rebounders like in basketball, no goalie like soccer or hockey. No offensive line or receiver to jump high and catch an errant throw.
If you play hockey, you probably took a skating lesson. If you ski you probably were on the bunny hill to start. Golf is very different. Everything you do on the course is up to you. Every golf shot is a result of your swing, aim and preparation.
I would like to help you with your golf game, no matter where you are at with your game.
Basic golf fundamentals
Course management
Short game
Putting
Nutrition
Stamina and Strength Programs
Please use the form below to book a golf lesson, golf clinic or golf camp.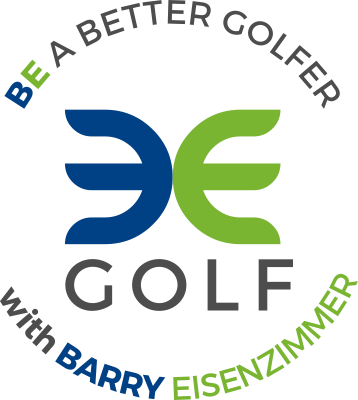 Book Golf Lessons Regina
Barry Eisenzimmer Golf Instruction

Schedule golf lessons in Regina with Barry Eisenzimmer.
Book Golf Lessons Regina
Please fill out the form below to book golf lessons in Regina.
Outdoor Golf Lessons Regina
Indoor Golf Lessons Regina