Contact Barry Eisenzimmer
Book Private, Group or Family Golf Lessons Regina
Golf Lessons Near Me
Looking for golf lessons in Regina?
Playing golf is more than swinging a golf club. Golf is an opportunity to get outside, enjoy some time away from the computer or phone. Spend time with friends or family.
How many times have you said to yourself or others, that I wasted the day away? Yes, golf takes about 4 to 5 hours to play. But how long do you spend on Facebook? Watching TV?
Don't get me wrong, golf is not for everyone. But if you play softball, hockey, basketball, rugby. Those sports are more difficult to play when you get older and you tend to need a lot more people to coordinate with to play.
Odd facts about playing golf
The lower your golf score the better
The higher numbered club you use, the shorter the golf ball flight is
The better you are at golf, the less it costs
It can take you 2 or 3 strokes to travel 400 yards, but 2 or 3 strokes (putting) to travel the last 10 yards
Golfers will spend more on new equipment than take golf lessons
You don't have to be good at golf (but it is better) to enjoy playing golf
The average golfer does not score less than 100
Contact Barry Eisenzimmer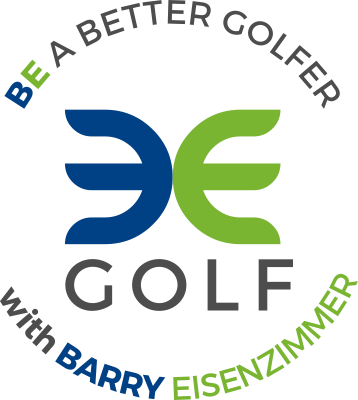 Golf Lessons Near Me
Use the form below to contact me regarding golf lessons or call me at 306 533 4803.
Please leave a message if I don't answer, I might be in the middle of a lesson and it's all about concentration ;-).
My golf clinics and lessons are normally provided at Flowing Springs Golf Greens. The golf course is located just 10 minutes northwest of Regina on highway 11 and left on highway 734.
Flowing Springs Golf Greens