Golf Pro Shop
Buy for yourself or a friend or family member
Golf Pro Shop
Golf is as much about the equipment and gadgets as it is about the swing. You can have the best clubs on the market, but if your swing is off it won't matter that much. There are a lot of golf equipment and gadgets out there. Not all are necessary but some are.
Obviously, you need a few golf clubs and some golf balls, and you will need golf tees That would be the bare bones starter kit. But once you want to start scoring and scoring less in the game of golf and follow proper golf etiquette you should have a few more things in your bag.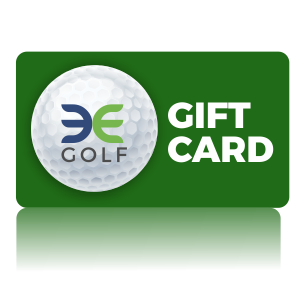 The gift cards can be used for golf lessons or any of my products below.
A convenient way to offer a thank you or gift to someone interested in improving their game of golf.